Request your custom quote
Enter your contact details to get a custom quote. A cyber expert will contact you to better understand your needs and answer any questions you may have.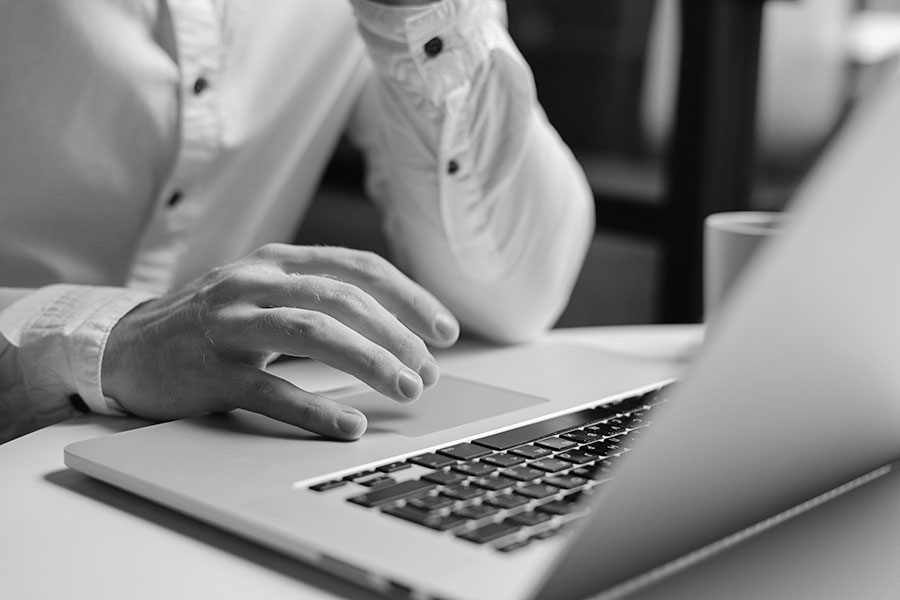 Our rates are tailored to your business and your growth.
360° protection: inbound and outbound emails
A veritable fortress against phishing, spear phishing, malware, ransomware, viruses and spam attacks….
Quick start-up, immediate protection
Sovereign solution: servers based in France
24/7 French support
Reduced costs: no backup or maintenance costs. 0 installation or commissioning fee.
Adjustable: the number of mailboxes and users protected can be increased or decreased as your business grows
From €21 excl. VAT/year/email address
Trusted by thousands of companies and IT teams !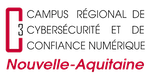 Approved by thousands of customers
Employee productivity. Reduced maintenance costs and time
Save time every day. A seamless user experience for staff and administrators. No installation or commissioning costs. No infrastructure or maintenance costs.
Instant commissioning. Immediate protection.
Installation in 5 minutes. Real-time analysis of intrusion attempts for immediate protection
Detailed statistics. Real-time attack reports
Overview of attempted intrusions and attacks and access to all logs (validated, suspect or rejected messages in real time)
Personalized support
French-based support available 24/7 to answer your questions and provide solutions. A dedicated expert to help you create your account, get started and provide personalized support during the test phase.