Free up your e-mails.
Stop intruders.
Protect your organization.
Our solutions instantly block phishing, spear phishing, ransomware, malware, spam and virus attacks. Our technology combines analysis efficiency, performance and ease of administration.


Ready to get started?
Your e-mails are in safe hands!
Proprietary AI and Machine Learning
Real-time detection and filtering of known and unknown attacks for improved employee productivity and a smooth user experience.
Immediate start-up
Quick installation and deployment in just a few clicks, with a simple MX change. Instant protection with self-learning of e-mail addresses to be protected.
Full coverage. 360° protection
Email filtering (inbound & outbound) of known and unknown threats. Your IP and domain reputations are preserved.
PRA messaging included
Altospam's messaging continuity services help you protect your productivity, without ever sacrificing security.
French solution
100% French hosting: Our solutions, teams, support and servers are located exclusively in France and are not subject to the Patriot Act.
24/7 reactive support
Our experts (based in France) answer your questions 24/7. Our support is provided by e-mail security experts.
Lower costs
0 maintenance or infrastructure costs. No human or financial investment. No commissioning or installation costs. Fair rates. For everyone.
Real-time statistics: threat detection and filtering
Real-time access to reception and transmission logs and statistics via the interface
Why choose Altospam solutions?
20 ans
d'expérience en cybersécurité des e-mails
+20 M
d'emails processés chaque jour
96%
de nos clients satisfaits
- de 0,01%
de faux positifs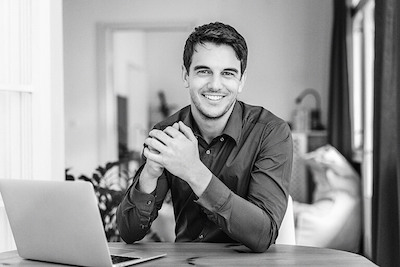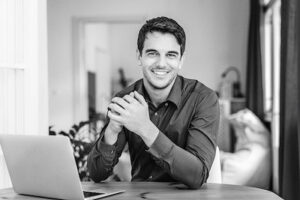 Micro-businesses
Easy-to-install e-mail protection to suit your needs and budget. Save time managing your e-mails. Expand your business with peace of mind.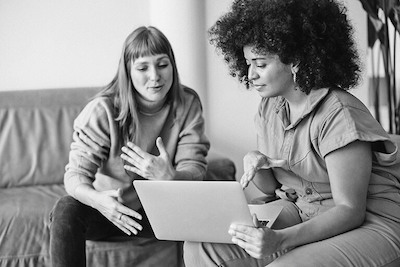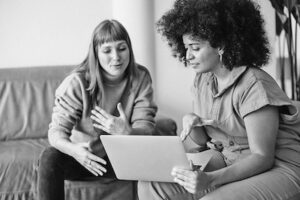 SME's
360° inbound & outbound e-mail protection for SMEs. Protect your e-mails, your organization and your employees from cyber-attacks. Access real-time logs and statistics on your e-mail flows. Benefit from 24/7 French support. Focus on developing your business.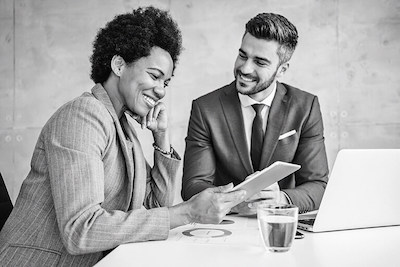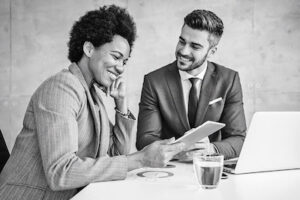 ETI & Key Accounts
Set your teams free. Stay in control. Rely on French technology based on AI and Machine Learning. Our email protection solutions offer you enhanced security, risk reduction, protection against targeted attacks, filtering of unwanted content, regulatory compliance (RGDP), improved employee productivity and reporting and analysis capabilities.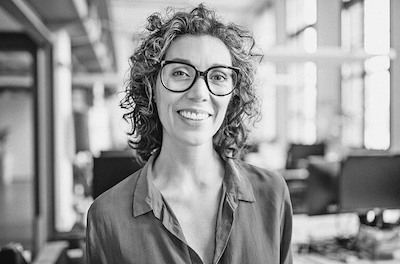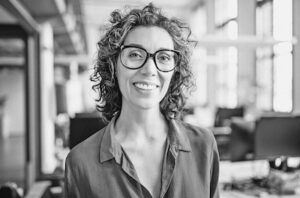 Local authorities and public services
Sovereign e-mail protection for public institutions, local authorities and healthcare establishments. Our solutions are RGPD compliant. Protect your data with our robust and reliable security solution. E-mail protection for peace of mind.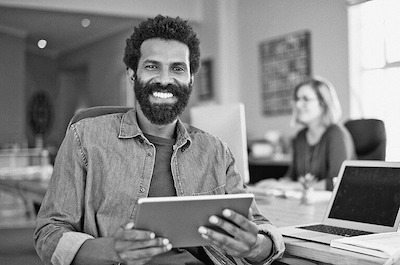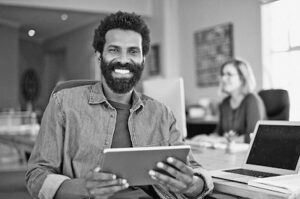 Associations
Set your teams free. Stay in control. Email protection for associations. Protect data and strengthen your donors' trust. Take advantage of the latest technological innovations based on artificial intelligence to protect you from any cyberattack. Data protection, brand image, a real commitment to your donors.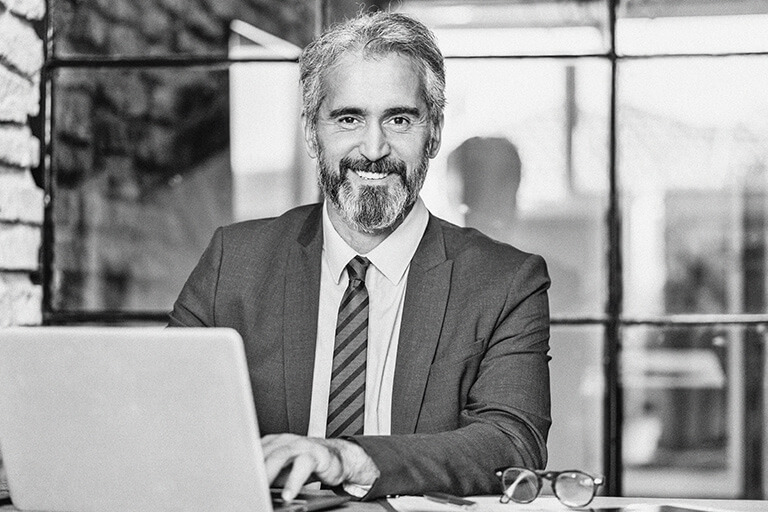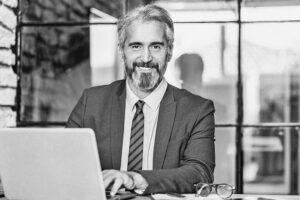 Partners (IT Reseller, MSP, Integrator...)
Protect your customers. Expand your business. A solution that's easy to manage and sell. Offer your customers more cybersecurity services without additional resources. A dedicated management interface enables you to create, track and manage your customer accounts.
Compatible with all mailbox services
Altospam solutions are compatible with your mail server, whether it's hosted on your premises, in the Cloud or with a hosting provider.







Our customers talk about us
Find out why thousands of CIOs, CISOs and system administrators work with Altospam.
AC | GB - Center Hospitalier Intercommunal des Vallées de l'Ariège
When we've needed to contact support, the response has always been very precise. The Altospam teams know their solution inside out. The benefits? A non-intrusive solution, a comfort solution for teams who don't have the time. Time-saving for users. The ability to consult statistics on the interface and, above all, a PRA service is included for emails.
P. ROUGER - Political Science Bordeaux
The quality of spam filtering is very good, the number of false positives is very low, and I'd like to emphasize the solution's good value for money.
F. GROSS - HEMMERLIN S.A.
Choosing ALTOSPAM's outsourced software enables us to efficiently clean up our mailboxes on a daily basis, and to reduce our company's network traffic.
S. GILLOT - PRODWARE
The reliability and availability of the service, combined with a relevant price positioning, make this anti-spam solution particularly well-suited to the needs of VSEs, SMEs and large accounts.
O. DECOURTEIX - TULLE TOWN HALL
We're very satisfied with the quality of ALTOSPAM's filtering, which stops spam before it clogs up our computer network unnecessarily.
E. CHEVALLIER - SAUTHON Industries
Since we've been using ALTOSPAM, the number of spam messages in our mailboxes has dropped considerably, we no longer receive phishing or adverts, and our internal network is really unclogged.
M. LELONG - KHEPRI
I chose ALTOSPAM because, in terms of anti-spam effectiveness, it's the best! The ALTOSPAM solution is really perfect, and what's more, if I need any information, all I have to do is contact support and I'm efficiently informed!
Our awards
In 2022 we were awarded the Cas d'Or 2022 Cybersecurity prize for secure messaging by a panel of experts.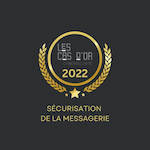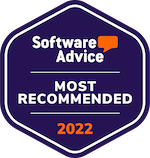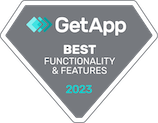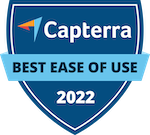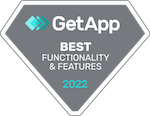 Are you ready? Try our solutions!

Free trial
Free 15-days analysis: try our email protection solutions and find out about attempted intrusions into your mailboxes.

Book a demo
Our e-mail protection solution helps you prevent threats from phishing, spear phishing, ransomware, malware, spam and viruses. Book a time with a cyber expert for a personalized demonstration.

Request a quote
Our rates are tailored to your business and your size. Ask for a customized quote based on your company's needs.