Altospam, your partner for email security
Enterprise solutions to block cyber attacks
Whatever the size of your organization
360° protection for organizations of all sizes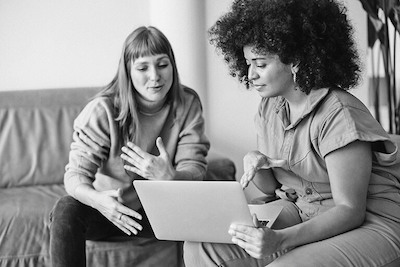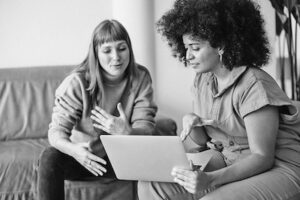 VSES & SMES
Focus on developing your business.
Easy-to-install email protection tailored to your needs and budget. Protect your emails, your organization and your employees from cyber-attacks. Real-time statistics and reporting. 24/7 French support.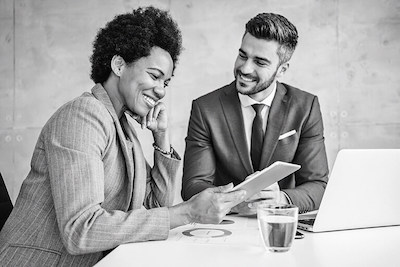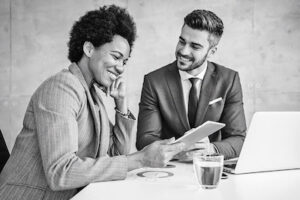 ETI & Large Groups
Set your teams free. Stay in control.
Enhanced email security. Risk reduction, protection against targeted attacks, regulatory compliance (RGDP), improved employee productivity and reporting and analysis functionalities.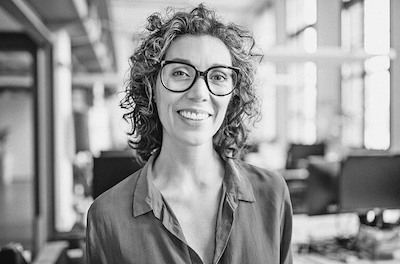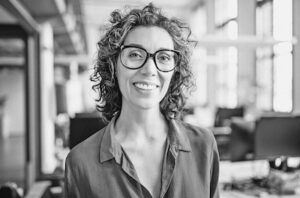 Local authorities and public services
Sovereign email protection for public institutions, local authorities, healthcare establishments… Our solutions comply with RGPD standards.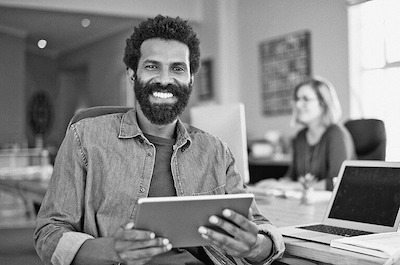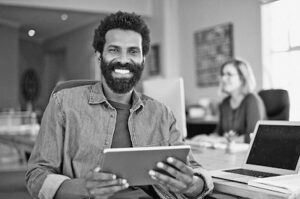 Associations
Data protection, brand image, a real commitment to your donors. Strengthen your donors' trust. Take advantage of the latest technological innovations to protect yourself against cyberattacks.
Your emails are in safe hands!
Immediate start-up
Fast installation in 5 min/ Instant protection with auto-learning of emails to protect.
Full coverage. 360° protection
Inbound & outbound email filtering of known and unknown threats. A preserved reputation for the IP and the domain.
PRA messaging included
Altospam's messaging continuity services help you protect your productivity, without ever sacrificing security.
French solution
Our solutions, teams, support and servers are located in France, so are not subject to the Patriot Act. 100% French accommodation
24/7 reactive support
Our experts (based in France) answer your questions 24/7. Our support is provided by experts specialized in email security.
Proprietary AI and Machine Learning
Real-time detection and filtering of known and unknown attacks for improved employee productivity and a smooth user experience
Lower costs
0 maintenance or infrastructure costs. No human or financial investment. No commissioning or installation costs. Fair rates. For everyone.
Real-time statistics: Threat detection and filtering
Access to attack & intrusion attempt reports in real time via the interface.
Our solutions are compatible with all mail servers






Try our solutions tailored to your company's size

Free 15-day analysis: test our email protection solutions to discover intrusion attempts in your mailboxes.

Our email protection solution helps you prevent threats from phishing, ransomware, spear phishing, malware, spam and viruses. Book a time with a cyber expert for a personalized demonstration.

Our rates are tailored to your business and your size. Ask us for a customized quote based on your company's/structure's needs.