Whatever your sector of activity, Altospam can help you protect your messaging system against the threat of cyber attacks.
Altospam detects known and unknown threats, whatever your sector of activity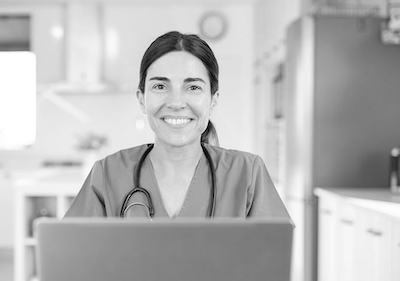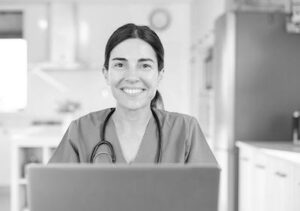 Health
Hospital? Clinical? Laboratory?
Our solutions help you strengthen the security of your IT systems, protect sensitive patient data, prevent service interruptions and reduce the risk of data breaches. Sovereign and 100% RGPD-compliant solutions.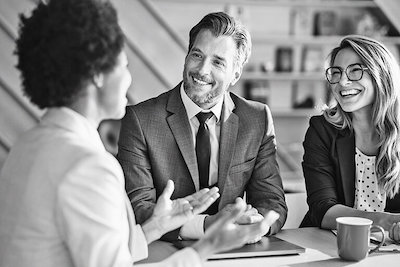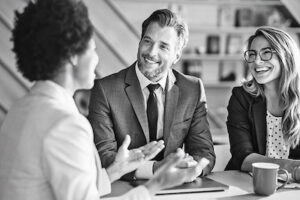 Finance
Bank? Accounting firm? Notaries?
Our solutions protect your financial information and sensitive data from email-based cyber attacks. Protect your customers and employees from financial fraud, identity theft and financial loss. Ensure business continuity and maintain your customers' trust. Sovereign and 100% RGPD-compliant solutions.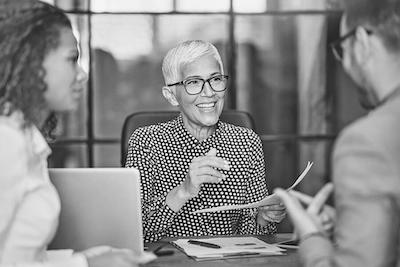 Education | Training
School? Secondary education, higher education?
Numerous schools, colleges and universities have been hit by an upsurge in cyber attacks. Hackers are interested in databases, student and teacher access accounts, and research laboratory data. Our solutions protect your school, students and teachers from phishing, ransomware and Ddos attacks, mainly via email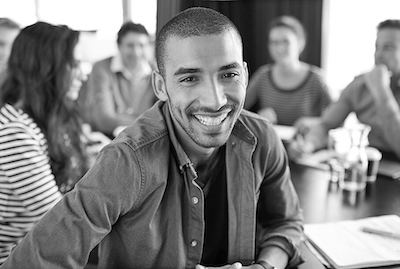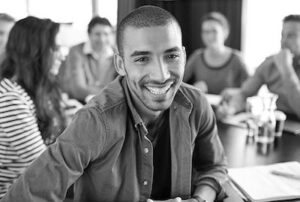 All sectors
All company sizes in all sectors
Our anti-phishing and anti-ransomware solutions enable CISOs to protect sensitive data, prevent disruption to operations, reduce the risk of fraud and maintain customer reputation and trust.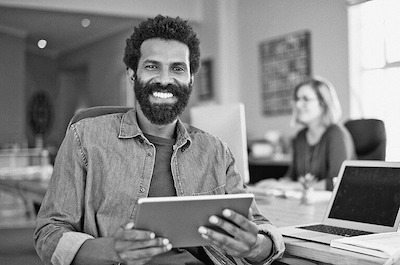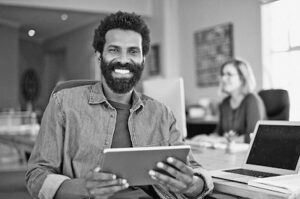 Associations
Small or large associations
Our solutions protect and help prevent phishing attacks, malware and spam. This ensures the security of sensitive association data (members, users, donors, volunteers, etc.) and their reputation.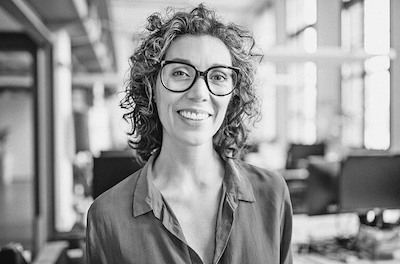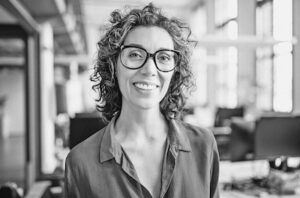 Local authorities
Metropolises, conurbation communities, small communes…
Local authorities are prime targets for cyber attacks. All local authorities, whatever their size, are affected by these sometimes devastating attacks. Interruption of administrative services, inaccessibility of financial or administrative documents, theft of employees' or constituents' personal data, damage to public reputation and loss of digital trust.
Your emails are in safe hands!
Proprietary AI and Machine Learning
Real-time detection and filtering of known and unknown attacks for improved employee productivity and a smooth user experience
Immediate start-up
Fast installation in 5 min. Instant protection with auto-learning of email addresses to protect.
Full coverage. 360° protection
Email filtering (inbound & outbound) of known and unknown threats. A preserved reputation for the IP and the domain.
Compatible with all mail servers
Our solutions are compatible with all messaging platforms.
French solution. RGPD compliant
Our solutions, teams, support and servers are located in France (not subject to the Patriot Act) 100% French hosting
24/7 reactive support
Our experts (based in France) answer your questions 24/7. Our support is provided by experts specialized in email security.
Lower costs
0 maintenance or infrastructure costs. No human or financial investment. No commissioning or installation costs. Fair rates. For everyone.
Real-time statistics
Access to attack & intrusion attempt reports in real time via the interface.