Email cybersecurity for businesses
Email protection: our must-have solutions for blocking cyber attacks


360° protection for organizations of all sizes
Mailsafe in figures
+ de 99,5%
legitimate emails
96%
of satisfied customers
- de 0,01%
of false-positives
For companies of all sizes and in all sectors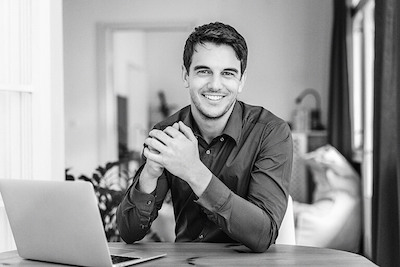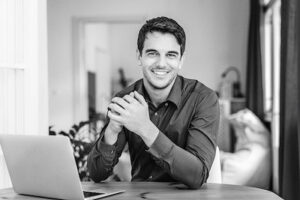 SME's
Easy-to-install email protection tailored to your needs and budget. Save time managing your emails. Expand your business with peace of mind.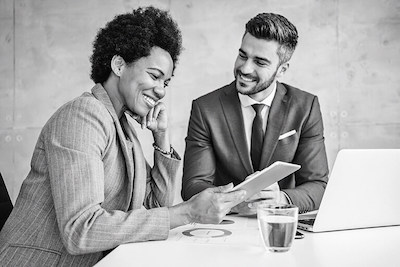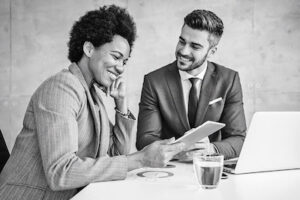 ETI & Key Accounts
Our email protection solutions offer you enhanced security, risk reduction, protection against targeted attacks, filtering of unwanted content, regulatory compliance (RGDP), improved employee productivity and reporting and analysis capabilities. Set your teams free. Stay in control.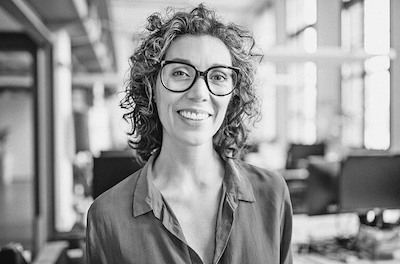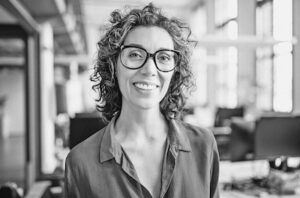 Local authorities and public services
Sovereign email protection for public institutions, local authorities, healthcare establishments… Our solutions comply with RGPD standards. Our support is Efficiently protect your data with our robust and reliable security solution. Email protection for peace of mind.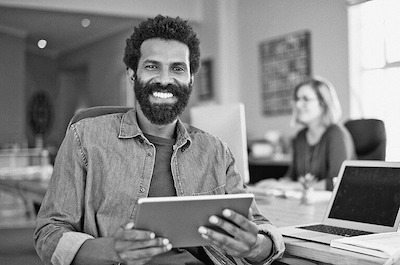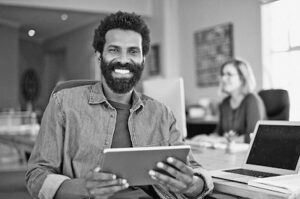 Associations
Set your teams free. Stay in control. Email protection for associations. Protect data and strengthen your donors' trust. Take advantage of the latest technological innovations based on artificial intelligence to protect you from any cyberattack. Data protection, brand image, a real commitment to your donors.
Thousands of CIOs, CISOs and IT managers have already chosen Altospam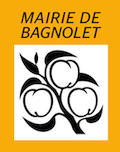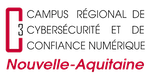 Are you ready? Try our solutions

Free 15-day analysis: test our email protection solutions to discover intrusion attempts in your mailboxes.

Our email protection solutions help you prevent threats from phishing, ransomware, spear phishing, malware, spam and viruses. Book a time with a cyber expert for a personalized demonstration.

Our rates are tailored to your business and your size. Ask us for a customized quote based on your company's needs.
Our awards
In 2022 we were awarded the Cas d'Or 2022 Cybersecurity prize for secure messaging by a panel of experts.