Why adopt Altospam solutions?
Because Altospam protection solutions are easy to manage, effective in preventing attacks and minimizing disruption.
Increasingly sophisticated phishing, spear phishing and ransomware attacks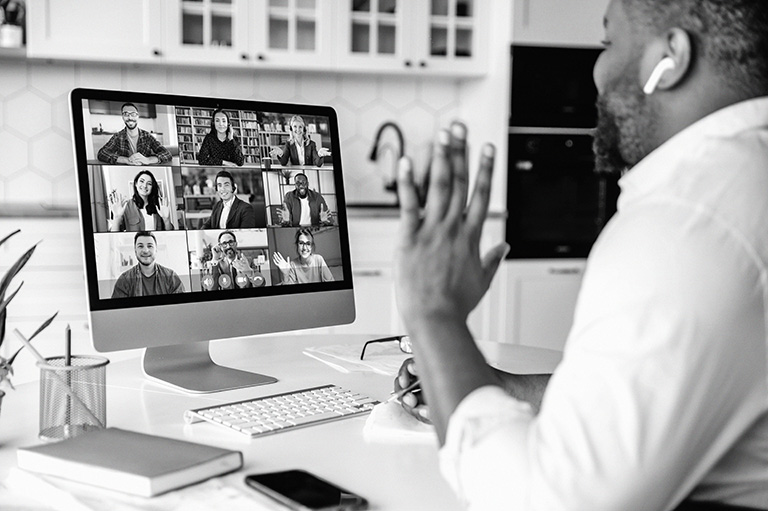 45%: 1 in 2 French companies was attacked in 2022
74% of attacks are Phishing & Spear phishing emails – main attack vectors/ 1st mode of corporate intrusion in 2022
+255% ransomware attacks in 2020, the major threat for professionals as the most costly attack
60% of SMEs attacked file for bankruptcy within 18 months of the attack
Nearly 1 in 2 teleworkers is tricked by a phishing email
New, increasingly sophisticated attack techniques such as social engineering and generative AI tools like ChatGPT enable hackers to design increasingly sophisticated and targeted attacks, rapidly and on a large scale.
Sources: CESIN 2023 Corporate Cybersecurity Barometer, ANSSI reports
More protection and control, less stress
Proprietary AI and Machine Learning
Real-time detection and filtering of known and unknown attacks for improved employee productivity and a smooth user experience
Immediate start-up
Fast installation in 5 min/ Instant protection with auto-learning of emails to protect.
Full coverage. 360° protection
Inbound & outbound email filtering of known and unknown threats. A preserved reputation for the IP and the domain.
Compatible with all mail servers
Our solutions are compatible with all messaging platforms.
100% RGDP-compliant French solution
Our solutions, teams, support and servers are located in France, so are not subject to the Patriot Act. 100% French accommodation
24/7 reactive support
Our experts (based in France) answer your questions 24/7. Our support is provided by experts specialized in email security.
Lower costs
0 maintenance or infrastructure costs. No human or financial investment. No commissioning or installation costs. Fair rates. For everyone.
Real-time statistics: Threat detection and filtering
Access to attack & intrusion attempt reports in real time via the interface.
Results
+ de 5M
of viruses and malicious e-mails stopped
95%
of our loyal customers (renewal)
92%
subscription rate after the trial
Thousands of CIOs, CISOs and IT managers have already chosen Altospam
Email is the main vector of a cyber attack
New and increasingly sophisticated attacks are launched around the world every day. Our solution detects and neutralizes phishing, spear-phishing, malware, ransomware and spam threats in real time.

Free trial
Free 15-days analysis: test our email protection solutions and find out about attempted intrusions into your mailboxes.

Book a demo
Our email protection solution helps you prevent threats from phishing, spear phishing, ransomware, malware, spam and viruses. Book a time with a cyber expert for a personalized demonstration.

Request a quote
Our rates are tailored to your business and your size. Ask for a customized quote based on your company's/structure's needs.